As the season changes (both in life & the trees), I have been exploring the ideas of change & transformation.
In particular the concept of being In-between.
In-between life stages.
In-between decisions.
In-between dreams.
Sometimes the idea of change & transformation can be all rose-tinted glasses of growth and happy endings. In reality, there can be a lot of fear in the in-between. We don't like unknowns and uncertainty. This unsettling tension pairs with the beauty of life that can only be found in the inbetween. Life is about change. There is beauty in-between colours. There is richness in the different shades of grey. Sometimes the most intimate & most genuine can be felt in-between the lines. These are the ideas I will explore in my 2012 Art Project.
What is this Art Project?
The Art Project is the major collection of paintings created for the year. This collection will explore one central idea and each painting will speak to the next in the series.
My artistic process is very intuitive and focused on the moment. The painting is invited to speak to the next brushstroke.
This means each painting has it's own unique story and most of the time they stand alone.
The Art Project gives me an intense period of time to paint specifically to one series while each painting still maintains their own story within that collection.
Become a Sponsor :: Help fund this project & receive original artwork at a

sponsorship-only price.
You'll receive original artwork at a great value.
Participate as an integral part of the creative process and see behind the scenes as the project unfolds.
Your support as a sponsor will be the fuel to build my business & achieve the bigger goals I've envisioned for 2012.
I can only achieve them with you as part of my team.
Plus it's so satisfying to know what I'm painting has a loving home waiting for it.
Art Project Packages – Original Paintings
(Click the package you'll like to sponsor)

$600 (RRP $1080)
(limited to 3)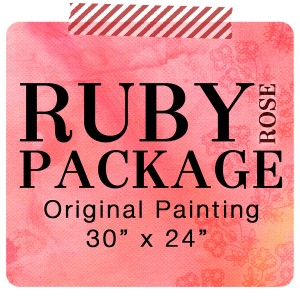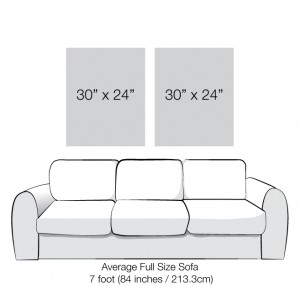 $400 (RRP $655)
(limited to 5)

$200 (RRP $295)
(limited to 10)
All of these packages have a limited supply.
The first-come-gets-to-pick-first system is back for 2012. I will put the finished artwork for your particular package online. You will give me your top 3 preferences, then I'll sort out the paintings according to where you are in the line with your preference. It's a slower, more analog process but since it was so popular last year I'm happily setting aside time to do it again.
Best to get in quick if you want to get your first preference.
Keep an eye out on the blog for notes on the inspirations behind the paintings, as well as works in progress.
I will continue to post monthly updates to the Society email list.
Feel free to contact me to discuss any questions or special requests.
Thanks muchly with lots of hugs & gratitude for your generosity with your wallets and time.
hugs,
xo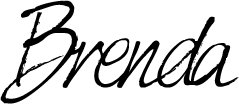 p.s Check out the other care packages available with exclusive Art Project products ($25 – $75)