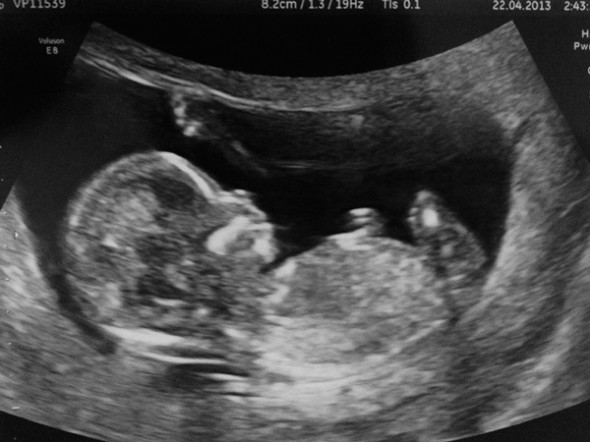 It's been an exciting – overwhelming – chaotic last few months. Not only did we move house for the second time in less than 6 months (!!), we also moved interstate back to Melbourne. During all this I was battling morning sickness + all the lovely joys of hormonal and emotional changes that came with our life being packed into boxes again.
But now, I can breathe a sign of relief as the chaos has calmed down a little. We are almost back into our previous home in Melbourne. I'm no longer feeling exhausted and nauseous. Bubba's been growing and is healthy and quite active (during scans anyway! I can't feel any kicks yet).
I've had to learn to surrender to God's bigger plan – even if it wasn't quite what I imagined. I've had to learn to flow with it, though there were a few tears of overwhelm. *sigh* Hubby has been great in handling his little emotional, pregnant wife with gentle compassion.
I'm looking forward to more adventures. I know I'll be just that little more practiced at rolling with the waves of change as our new journey into parenthood begins.
Plus will you join me in the excitement of the new creative changes that is to come during this time ?! I'm full of new ideas for new paintings + design products.
Keep an eye out for new work in your inbox. (Sign up for a Sashe Society membership if you want to receive the first sneak peek news)
xo brenda